I AM @Sespo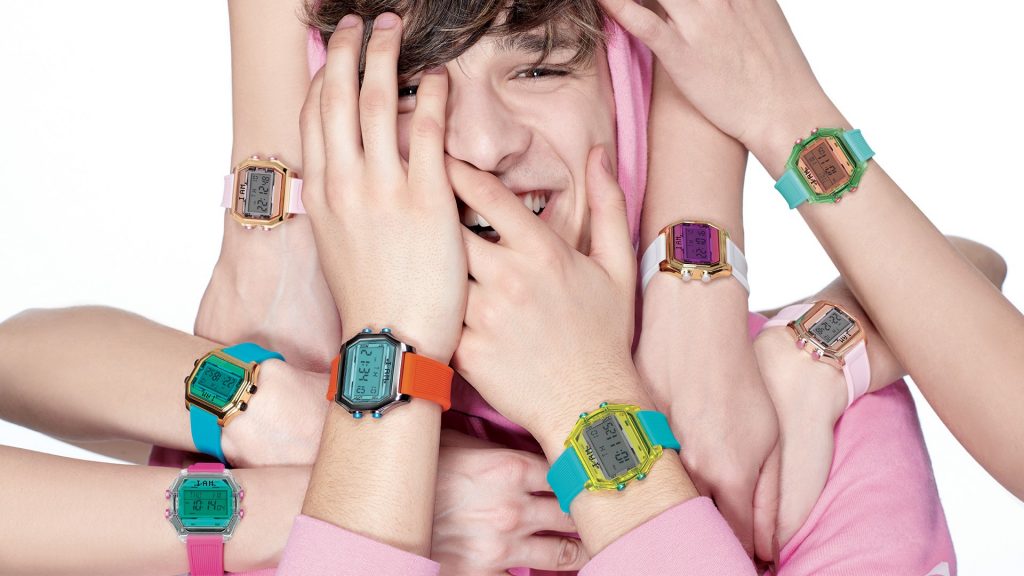 From 1999, Edoardo Esposito, AKA Sespo, is an Italian YouTuber and digital influencer who became famous thanks to his pranks and challenge videos on YouTube. Any particular signs? More than a million subscribers on his YouTube channel, and over 800k on Instagram!
How was Sespo born?
Passionate about entertainment since he was boy, after his first experiences as an entertainer, in 2015 he lands on YouTube with those videos which made him famous among cyber surfers. His carrier as a YouTuber starts for fun, same for his name, which was invented randomly. In fact while he's playing PlayStation with some friends, instead of writing his last name (Espo) as a nickname, he accidentally inserts an "S" and the rest is history.
What is his job?
Behind every Sespo videos, there's passion, commitment and an intense study. Edo looks at the other YouTubers all over the world and if there's something which captures his attention, he remakes it. From January 2018 he introduced a new kind of video to his channel: the vlog. This format allows sharing even the simple routines, which immediately turns into something funny. "For example, when my friends and I shot "Battle with Nerf" in a supermarket, we didn't show only the actual fight, but also the simplest moments" – Sespo declares in an interview.
If he finds something not fun, he prefers not to remake it, moreover to realize a 10 minutes video Sespo works even 6 hours.  It's a very hard and self-taught job, which made him gain satisfactions and reach important goals, among which we find his new book, recently published together with his friend Valerio Mazzei. And to those who ask for advices, he always answers: "You need to find your own style and do something which you really like doing".
From the article "the formula to succeed doesn't exist" – published on Millionaire (Oct 2018).
Why Sespo as I AM ambassador?
Conceived for modern ladies and gents, it points to Z Generation and Millennials, to high school, college students and young professionals, to fashion victims, globetrotters, vintage lovers and high-tech enthusiasts. A watch pointing to who love breaking rules. To who never hides but shows off. To who love sharing thoughts and feelings on socials. To who after watching a video on YouTube, and posting an Instagram story, look for the right outfit on Pinterest. To who love discovering the world every day with passion and energy. To those who enjoy life at affordable costs.
And that's for this exact reason that I AM couldn't find a better testimonial than Sespo, young YouTuber and digital influencer.  Officially called Edoardo Esposito, at just 19 years old this guy counts more than 1 million subscribers on his YouTube channel and almost 800k on Instagram (find him @Sespo). Considered one of the most followed Italian teenagers rising on the web, will for sure talked about, as much as I AM will.